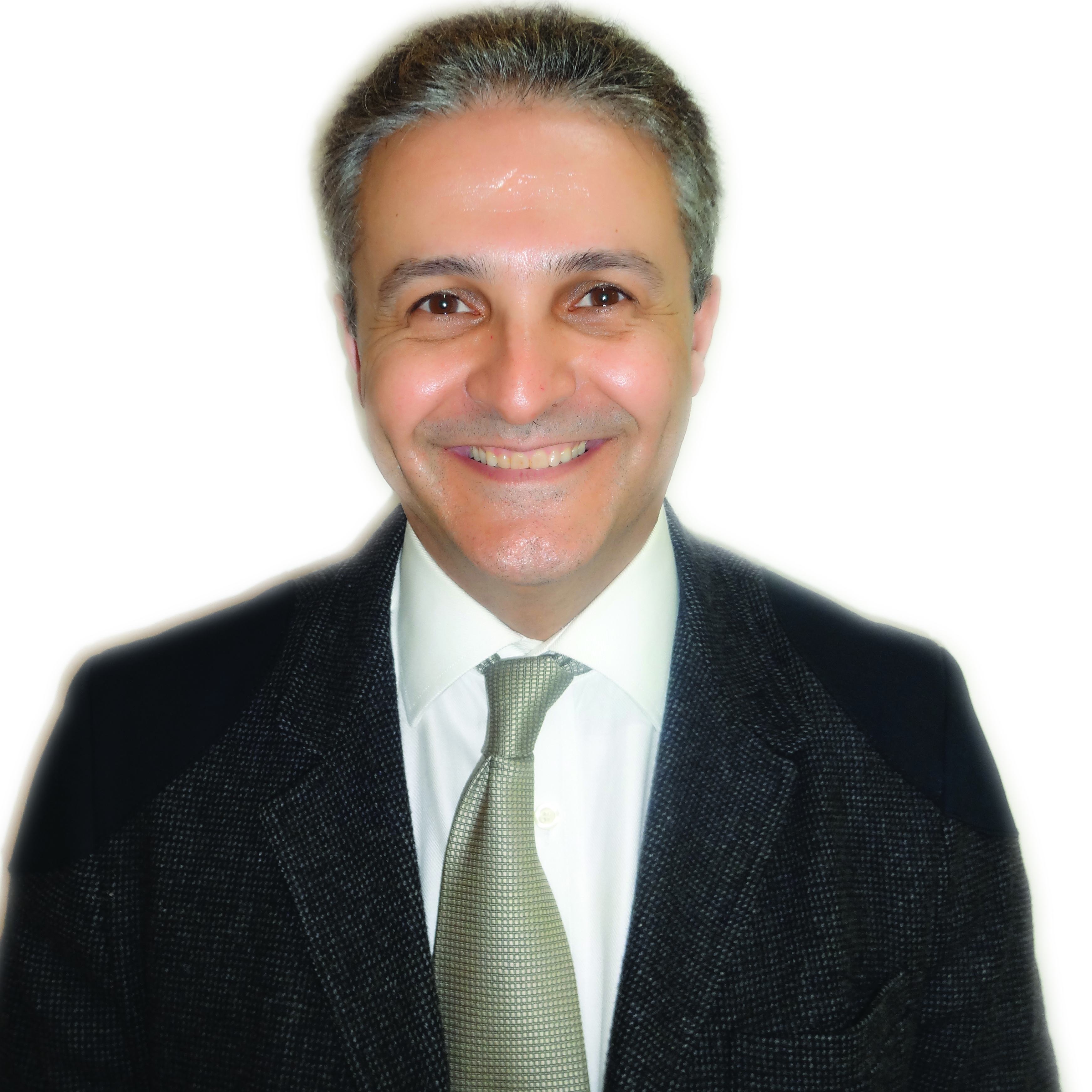 Dr Arash Zaker Shahrak
GDC No: 78796
Med.Dent.Aachen, Germany 2000
Oral Surgery, Maxillofacial Surgery & Dental Implants
Specialities
Tutor at Sterling Dental College
Arash graduated from the RWTH-Aachen Dental School (Germany) in 2000.
He practiced general dentistry in the UK until 2008 working in various posts in SE England. He was an elected member of LDC in Surrey and a VT Trainer with the KSS Deanery.
He was awarded the title of Specialist in Oral Surgery in 2012 at the Department for Oral & Maxillofacial Surgery of the University Hospital Aachen, Germany. He acquired his doctoral degree in Dentistry in 2015.Arash is registered as a Specialist Oral Surgeon on the specialist register in the UK, Germany, Luxembourg and the Switzerland.
He has vast experience in all implant systems including Nobel Active, Nobel Replace CC, Astra EV, Camlog and MIS V3 Implants. His ethos to successful patient care starts with the clinical exam, the second is radiographic review, the third is 3-D assessment (CBCT) for more astute treatment planning, and the fourth is the ability to consult with a patient, referring doctor, and laboratory in an atmosphere of more complete disclosure and collaborative accountability. The ability to engage and inform patients with fewer unknowns is the future. He is very experienced in utilizing the possibilities of CBCT and planning the guided Implant treatment to ensure an excellent clinical outcome.
His interests outside dentistry are football, cars and languages. Arash speaks fluent English, Farsi and German. He is married and has two children, a daughter and a son. He is currently the implant and Oral Surgery lead at Sterling Private Clinic and welcomes referrals for Implants and complex Oral Surgery cases.